Construction Issues and Political Action
Protecting Our Way Of Life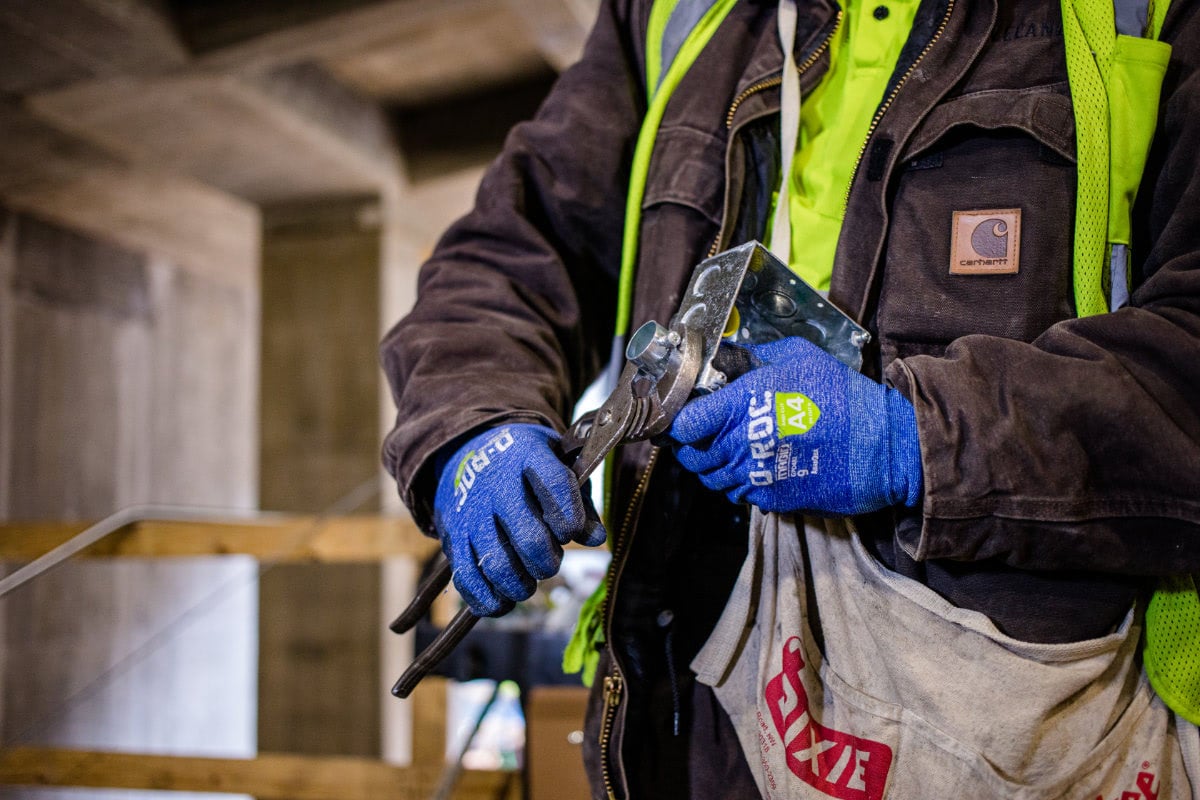 The International Brotherhood of Electrical Workers Local 613 advocates on behalf of our members and their families regarding construction-related issues, which affect our livelihood.
Throughout history, workers have fought for the right to organize, better wages, safer working conditions, a 40-hour work week, child labor laws, the right to strike and much more.
IBEW Local 613 will always advocate on behalf of our members to protect the work we perform and the laws and policies, which benefit organized labor. Whether it is demanding a Prevailing Wage, ensuring Responsible Contracting policies are followed or ensuring workers are correctly classified so that they receive the benefits they have rightfully earned, we will fight for the best interests of our members and their families.
Through political action, IBEW 613 urges their members to band together to support politicians who vote for legislation, which will benefit the working class.