Commitment to Safety
IBEW 613 Values Membership-Driven Safety Information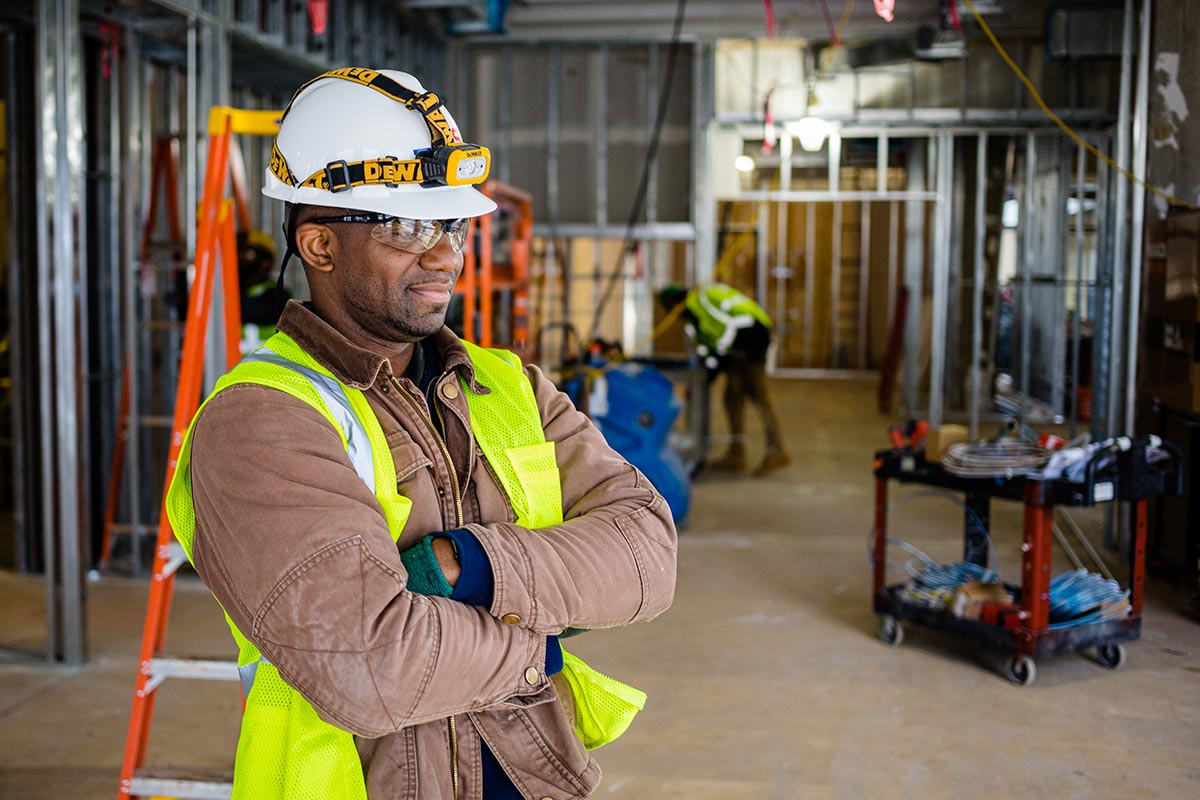 Historically speaking, unions are the reason why we have safer jobsites. As a Labor Union, IBEW 613 wants to continue to promote and live by our mission to push for safer work environments and advocate for stronger regulations.
The IBEW Local 613 Health and Safety Committee is composed of Union staff as well as rank-and-file members that are OSHA trained. The committee works with contractors and local authorities to research and gather safety-related materials for training purposes.
Our goal is to provide the membership with the safety tools and knowledge that will benefit the individual as well as the industry.
Upgrade Safety Training
IBEW 613 strongly believes safety training is critical for every one on every job. We support and encourage our members to obtain updated certifications and training to achieve this goal.
Through industry-leading OSHA safety training, IBEW Local 613 members learn to efficiently complete tasks with minimal risk of injury — to themselves and others on the jobsite.
If you would like to report a safety concern on jobsites, please reach out to the IBEW 613 Safety Committee at 613safety@ibew613.org.
You can also contact Occupational Safety and Health Administration (OSHA), below:
Additional Safety Resources
Along with ensuring our members are updated on OSHA certifications, IBEW 613 also wants to provide additional resources so we can continue providing safe work environments. Check out industry-related resources below: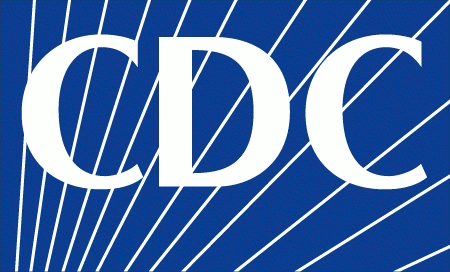 National Safety Council (NSC)
The National Safety Council provides safety resources so that IBEW 613 can eliminate leading causes of preventable death, in order to keep our membership safe and healthy. Whether it's workplace, roadway or impairment safety, all resources are treated equal. Learn more about safety, here: https://www.nsc.org/workplace