Project Labor Agreements
Ensuring Projects Finish On Time And On Or Under Budget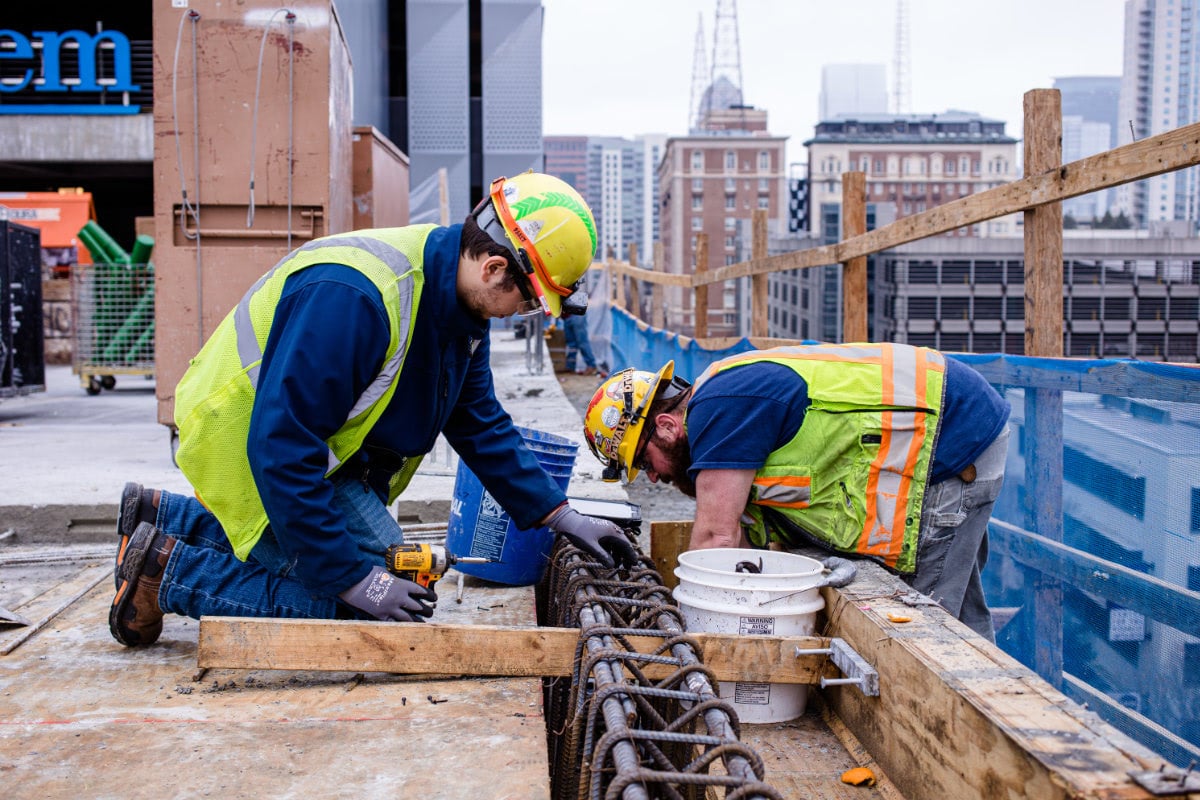 A Project Labor Agreement is a pre-hire collective bargaining agreement between all the building trades unions needed to work on a construction project and the general contractor and/or project owner. Each PLA is designed to tailor the needs of a certain project owner or manager.
PLAs establish the terms and conditions of employment, such as wages, benefits, training, safety provisions and grievance processes in order to guarantee labor stability throughout the project.
The biggest advantage of a PLA is the guarantee only highly trained and highly skilled union tradesmen and tradeswomen work on a project. By choosing to hire only union construction workers, contactors and project owners know the job will finish on time and on or under budget.
Thanks to years of training, these skilled workers understand the importance of performing high quality work correctly the first time. Top craftsmanship on construction projects will ensure a longer product lifecycle, reduce unexpected costs related to shoddy work and help to lower maintenance costs.
These agreements, which can be implemented in either the public or private sector, lower costs by eliminating downtime due to labor disputes and safety issues. Reducing unnecessary downtime, efficiently performing work and decreasing the amount of extra materials needed combine to save project owners money.
Project Labor Agreements can also benefit the geographical area where the project is located. For instance, provisions within the agreement can require a certain percentage of workers live within the city, county or state where the project is situated, which pumps money from workers' wages back into the local community. Other provisions could require a certain percentage of minority or female construction workers take part in the project.
The validity of PLAs has consistently been upheld in both federal and state courts. There is no substantial evidence they decrease the number of bidders on a project or increase the costs of construction projects. The evidence reveals quite the opposite, as PLAs lead to efficient management of these projects, which saves taxpayers and/or investors money. It is for this reason many large private companies increasingly use PLAs to reduce some of the uncertainties of large-scale or complex construction projects.
IBEW Local 613 proudly supports the use of Project Labor Agreements.