Jobsite Safety
The safety of our members will always be a Local 613 priority.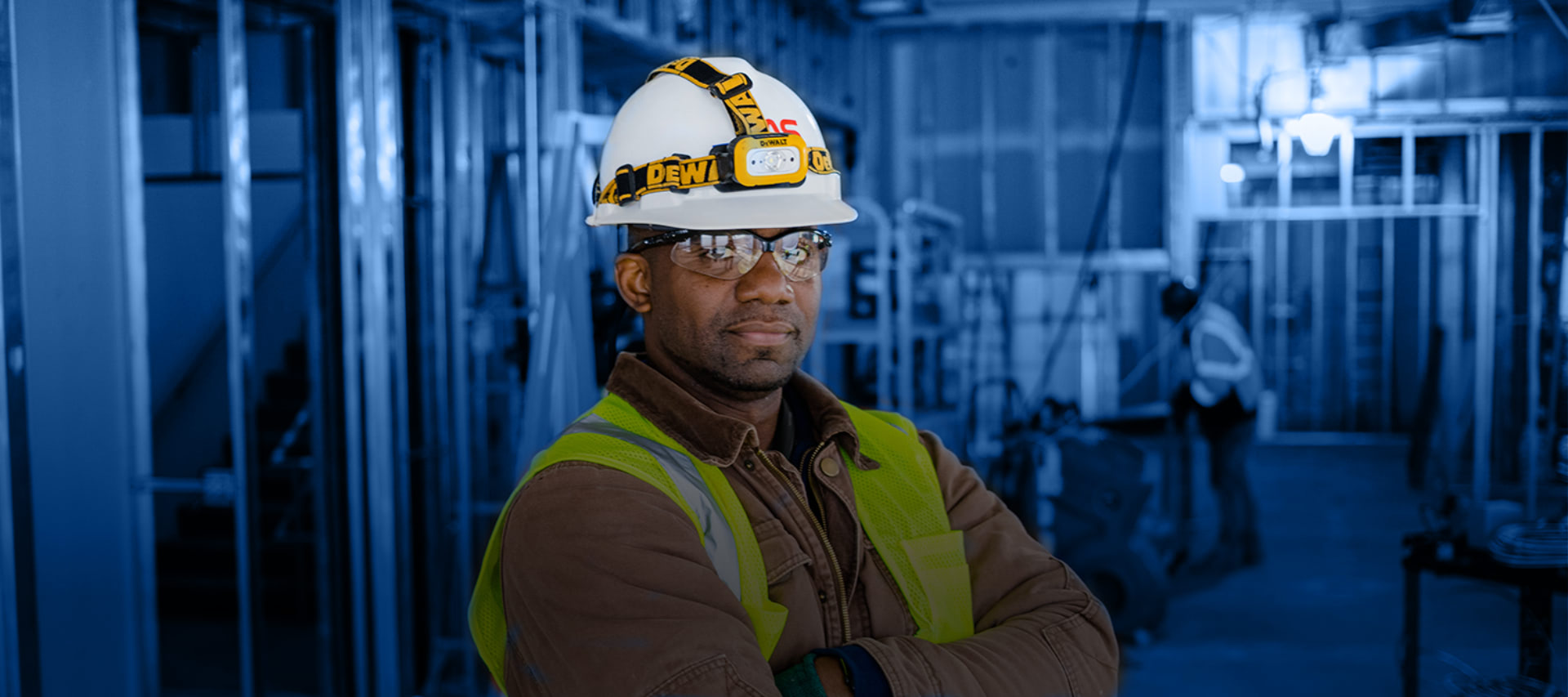 After conclusive research on jobsite safety, Union worksites have been proven safer than non-union worksites.
While construction is one of the most dangerous industries to work in, non-union workers face a major safety disadvantage due to a number of issues including lack of safety equipment, lack of safety training and cutting safety corners.
Among the numerous reasons the IBEW was founded was to help train electricians to work safely in the trade. Throughout the years, the IBEW has spent hundreds of millions of dollars training members through Registered Apprenticeship Programs.
The Local 613 Registered Apprenticeship Program teaches apprentices to look out for themselves and the tradesmen and tradeswomen working near them. The best way to ensure a project is completed on-time is for everyone on the jobsite to work safely everyday.
The members of IBEW Local 613 work in dangerous environments, but thanks to industry-leading OSHA safety training, their members perform their trade safely.
It is the goal of Local 613 for each of our members and those working around them to come home safe at the end of each work day.
The Center for Construction Research in Training is an organization dedicated to reducing occupational injury, illness and fatalities in the construction industry. The CPWR conducts research and provides education for construction industry leaders.
The IBEW Local 613 Registered Apprenticeship Program is recognized by the United States Department of Labor. This means the Department of Labor has reviewed our apprenticeship program and has recognized it as the industry standard for training people for a career in the electrical construction industry.
The Centers for Disease Control and Prevention provides best practice guidelines to limit the spread of diseases and other illnesses. During the global COVID-19 pandemic, construction was considered an essential business and tradesmen and tradeswomen continued to work. During this pandemic the CDC issued guidance to limit the spread of the coronavirus on construction job sites.